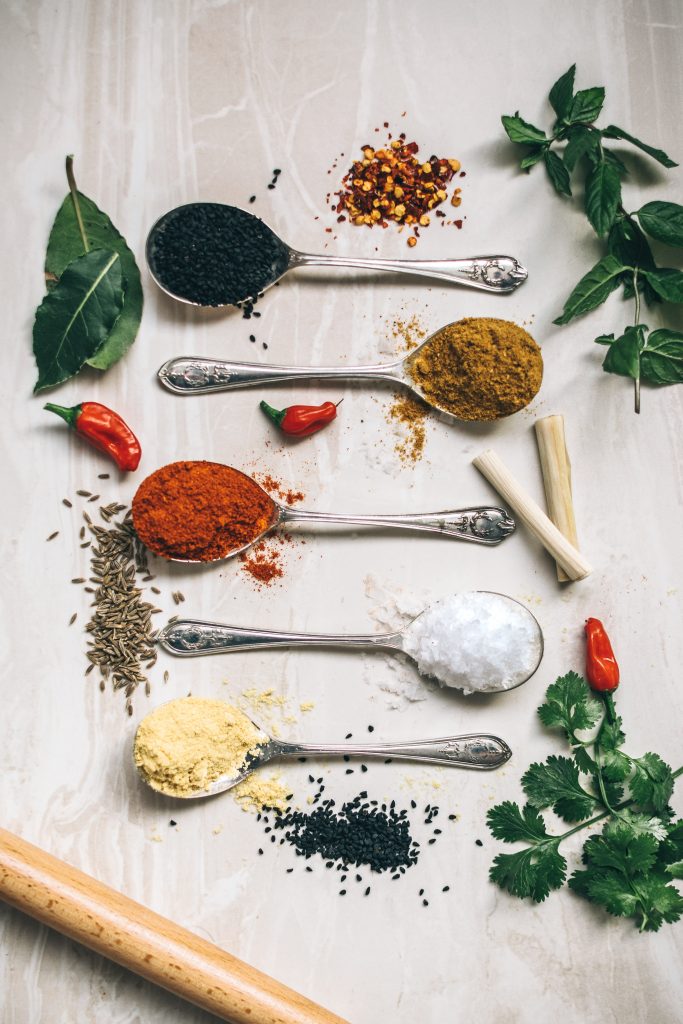 Naturopathic Medicine





I am currently seeing patients for naturopathic medicine at The Refinery Integrated Wellness Center in Palm Desert, California. First office visits are one hour where we go through your health concerns and history. I often order blood work to assess for underlying factors that may be causing or contributing to symptoms. An initial plan is started, which can be further fleshed out after testing is complete. If you have had any recent testing or imaging, it is helpful to bring that to your first appointment.




Follow up visits are 30 minutes and they will further expand treatment. We will check on your progress, adjusting treatment as needed based on your response and treatment goals.




Common recommendations include diet and lifestyle changes, homeopathy, herbal therapies and nutritional supplements to support health and wellbeing.

If you are interested in exploring naturopathic options for supporting your health, you can schedule a visit with me at The Refiner Integrated Wellness

Center in Palm Desert, California. The phone number is listed on the contact page.


To learn more about naturopathic medicine in general, see my About page or explore my Blog.