Calcium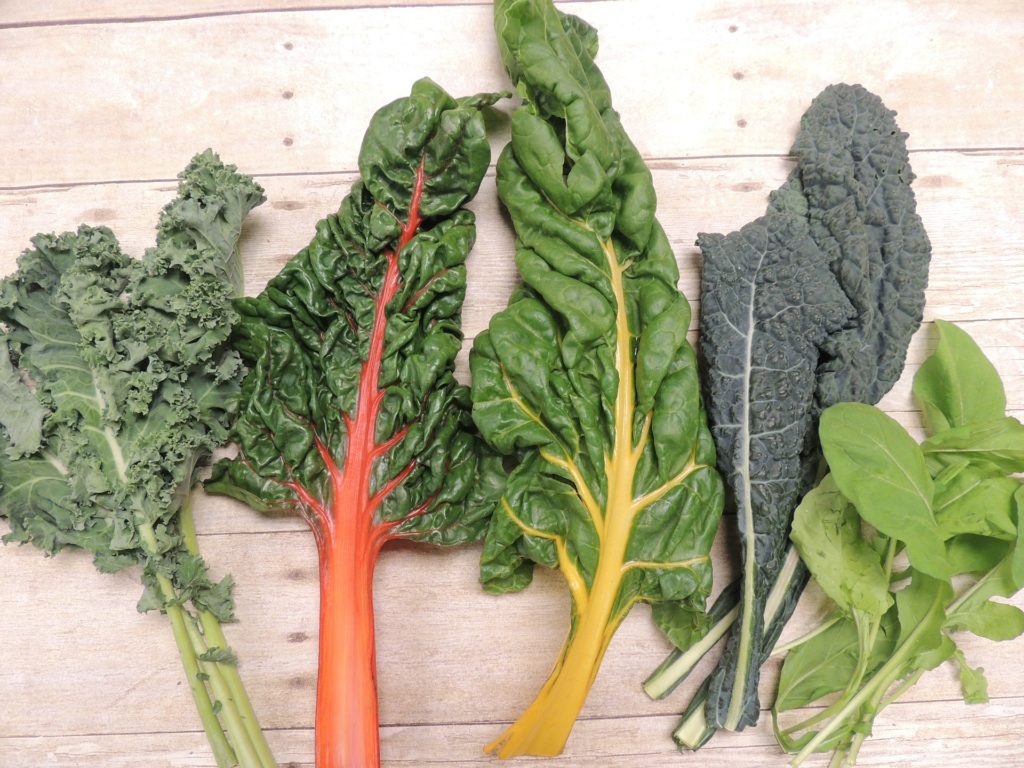 Calcium is a popular supplement to support bone health and protect from osteoporosis. The mineral is the most abundant in the human body. In the average adult, total calcium amounts to around 2.6 pounds with the vast majority found in the bones and teeth (NRC 1989).
As a mineral, calcium is used for more than just providing structure through bones. Calcium also plays a key role as a signaling molecule. The mineral is required for nerve function, muscle contraction, and hormone secretion (Cooper 2020). At a basic level, calcium is vital to overall cellular functioning. Due to the metabolic necessity of the mineral, the body will sacrifice bone health, stealing calcium from the bones to maintain calcium levels in the blood. Unfortunately, this makes blood calcium levels an unreliable marker for calcium status due to its tight regulation (Peacock 2010). 
Sources of Calcium
When people think of calcium, they generally think of milk and dairy products. And while dairy does contain calcium, it may not always be the best source of the mineral, especially for individuals sensitive to dairy. Non-dairy sources for calcium include (USDA 2021):
Sardines (382 mg per 100 grams)
Almonds (258 mg per 100 grams)
Brazil nuts (160 mg per 100 grams)
Kale (151 mg per 100 grams)
Peanuts (125 mg per 100 grams)
Collard greens (118 mg per 100 grams)
Spinach (99 mg per 100 grams)
Walnuts (97 mg per 100 grams)
Baby lettuce (71 mg per 100 grams)
Sunflower seeds (67 mg per 100 grams)
Sesame seeds (60 mg per 100 grams)
Shrimp (53 mg per 100 grams)
Teff (49 mg per 100 grams)
Amaranth (47 mg per 100 grams)
Broccoli (41 mg per 100 grams)
Benefits of Calcium
Osteoporosis
Probably the number one reason people take calcium is to maintain bone health and prevent osteoporosis. While it is clear that calcium intake is vital for bone formation in adolescents, calcium supplements in older adults only have a modest effect for protecting bones.
Individuals that aren't getting enough calcium from their diet do likely improve bone density if they take calcium supplements consistently (Chiodini 2018). However, reduction in fracture incidence in the elderly with calcium (with and without vitamin D) in two recent meta-analyses did not show efficacy (Kahwati 2018, Zhao 2017). Interestingly, calcium food fortification did show significant reductions in hip fractures in older women (Cormick 2021). For osteoporosis, calcium from food or mixed with food may yield better results than calcium supplements.  
Premenstrual Syndrome
The available data suggests that calcium supplementation can help premenstrual syndrome (PMS). A recent review of 14 studies found that Individuals with PMS appear to have lower calcium levels in general. They also found that supplementing with calcium significantly reduces symptoms (Arab 2020).
Evidence suggests that over the course of a woman's menstrual cycle, calcium levels can vary. If calcium levels become too low during the luteal phase of the menstrual cycle, it may contribute to symptoms (Abdi 2019). Supplementing with calcium is an easy way to help address reductions in calcium during the menstrual cycle.
Blood Pressure
Electrolytes, including potassium, magnesium and calcium all play a role in blood pressure. The current evidence suggests trends for lowering the top blood pressure number (systolic) and modest benefits for reducing the bottom number (diastolic) with calcium supplementation (Morvaridzadeh 2020). Interestingly, younger adults seemed to derive more benefits than older individuals. 
Colon Cancer
Some of the latest evidence suggests that calcium supplements can reduce the risks for colon cancer by 14% (Heine-Broring 2015). Other studies have also found that higher intake of calcium decreases risks for polyps in the large intestine, a precursor to colon cancer (Bailie 2017).
Potential Risks from Calcium Supplements
While it's important to get enough calcium, it appears that supplementing might carry both benefits and risks. Heart disease and kidney stones might be increased with supplementation.  
Heart Disease
Some of the latest research is starting to suggest that calcium from supplements raises the risks for heart disease (Morelli 2020). The mechanism likely involves the rapid increase in serum calcium levels seen briefly after supplement intake. 
Arteriosclerosis is the buildup of plaque inside arteries that contributes to heart disease. These plaques, as they develop, can calcify. It's hypothesized that the transient large increases in calcium throughout the bloodstream from calcium supplements increases plaque calcification (Reid 2010). Calcified plaques can then break off and cause a heart attack. 
A recent study found that calcium supplements, but not calcium from food, correlates with arterial calcification (Hulbert 2020). While the published data overall is still somewhat mixed, it does raise obvious concerns.
Kidney Stones
Data also suggest that taking calcium carbonate supplements on an empty stomach away from food might also raise risks for kidney stones (Baker 2006). However, calcium from food or calcium citrate both appear to reduce risks (Phillips 2015).
Minimizing Risks from Calcium
In order to maximize benefits and minimize risks from calcium, there are a couple potential approaches:
Getting adequate calcium from food sources whenever possible
Mixing calcium supplements into food (similar to calcium fortification) may also reduce risks—I personally add a calcium supplement into my morning smoothie
At a minimum, avoid calcium carbonate and always take calcium in divided doses with meals
Conclusion
Calcium is an important mineral that when used properly, may have beneficial effects on health. Focusing on calcium from food sources or mixing calcium with food appears like the safest approach to achieve benefits and maintain adequate intake. 
Join our weekly newsletter for the best in natural and integrative medicine!