Palmitoylethanolamide (PEA) for Pain, Colds and Flu, and Allergies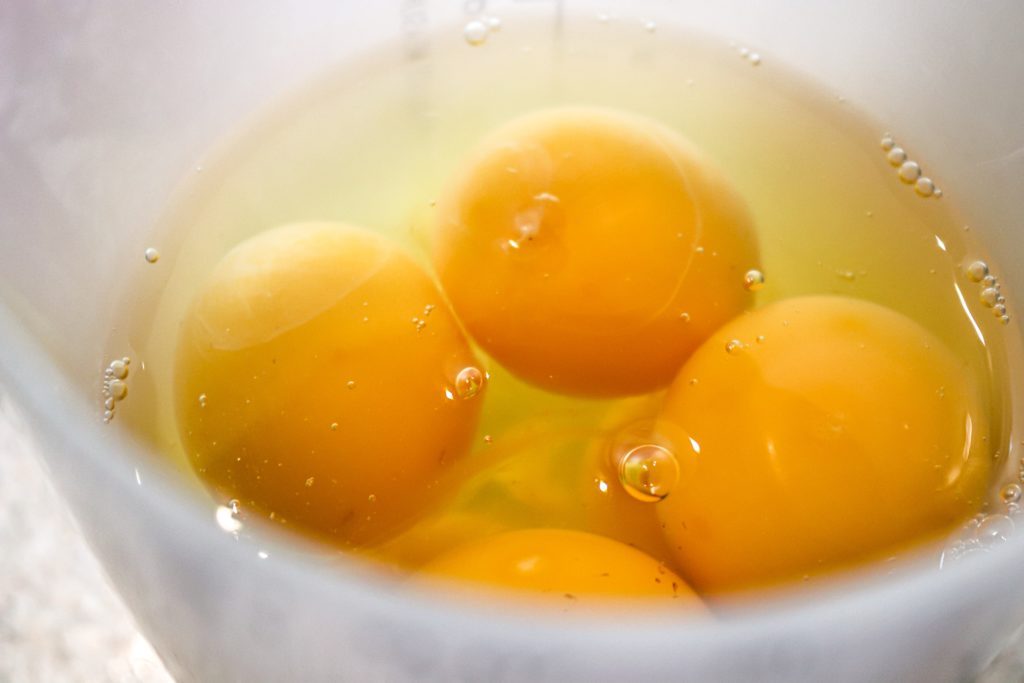 Palmitoylethanolamide, or PEA for short, is a fatty substance found in soybeans, peanuts and egg yolk (Hesselink 2014). Initial research from the 1930s found that feeding children four egg yolks a day was effective in reducing the incidence of rheumatic fever (Coburn 1960). Rheumatic fever is a potential consequence from strep throat infections. When it occurs, rheumatic fever can cause permanent heart damage among other symptoms. At the time, it was unknown why egg yolk provided the benefits.
In 1957, PEA was first isolated and identified as a naturally-occurring anti-inflammatory compound found in egg yolks and peanuts (Kuehl 1957). Additional research verified the benefits of PEA in animal studies showing increased survival and reduced severity from bacterial infections (Raskova 1972). The compound is normally found in humans at low levels and works through the activation of a number of different receptors related to inflammation.
Since the initial discovery, human clinical trial data suggests that PEA may be useful for a number of different conditions:
Pain and inflammation
Colds and flu
Allergies
PEA, Pain and Inflammation
Based on the anti-inflammatory findings from early research, it's not too surprising that studies suggest benefits with PEA for pain and inflammatory conditions. A study in children suffering with migraines found that PEA supplementation over the course of three months halved the frequency of migraines while also decreasing their severity (Papetti 2020).
A recent re-evaluation of an older study on PEA for low back pain and sciatica also showed quite significant results. The reanalysis found that for every seven patients treated, approximately four received significant pain relief with PEA supplementation. Pain relief was best in cases that included nerve pain (Cruccu 2019). In knee arthritis, PEA was also found to be beneficial, almost halving pain at a dose of 600 mg per day. It also significantly decreased stiffness and improved daily functioning (Steels 2019).
Patients with wrist pain due to carpal tunnel syndrome often struggle with sleep complaints. A study on PEA found improved sleep and decreased pain with its use (Evangelista 2018).
Not all studies have found benefits. A clinical trial for nerve pain after spinal cord injury failed to find improvements with PEA (Andresen 2016). However, a larger study on chronic pain that hadn't been well controlled with standard treatment found that PEA was effective and safe for reducing pain levels (Gatti 2012).
PEA and Infectious Diseases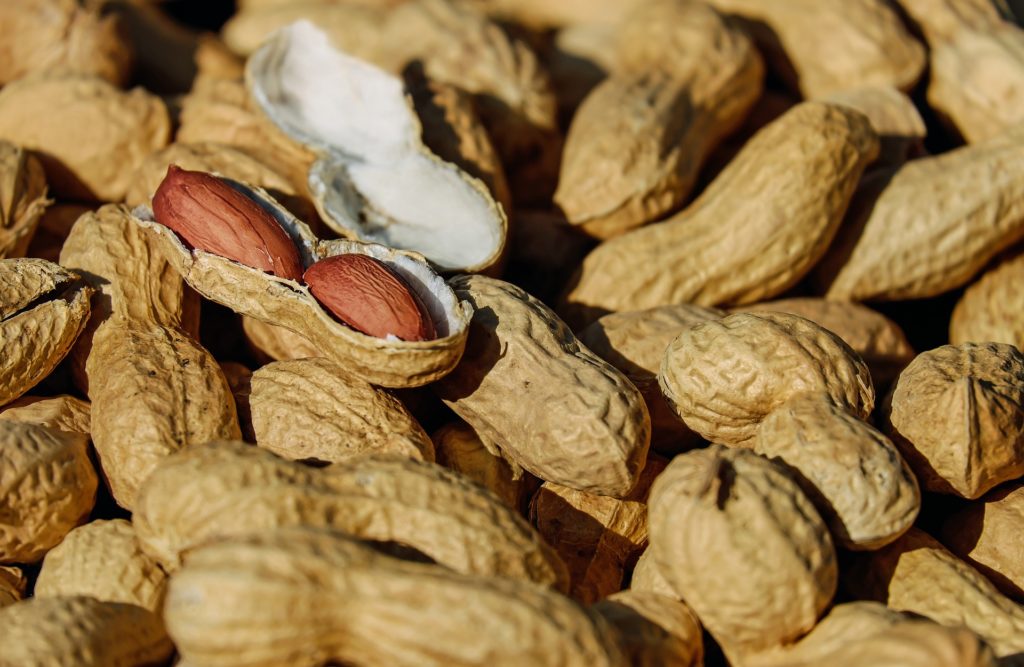 PEA also looks to have significant benefits for reducing the severity of some types of infectious disease. One of the first studies in 1974 included over 1300 patients and lasted from December 1972 through February of 1973. The rate and severity of colds and flu were tracked in patients treated with either PEA or placebo. Episodes of fever and pain were reduced by 45% with PEA. In addition, for patients that got sick, severity was reduced as well (Perlik 1974). 
A review paper from 2013 concluded that studies on over 4000 patients documented the safety and efficacy of PEA against colds and flu. Based on the data, they concluded that PEA should be considered in the treatment of respiratory tract infections (Hesselink 2013). More recent research on PEA and patients infected with COVID-19 found that PEA was helpful for reducing inflammation and clotting dysfunction (Albanese 2022). A number of papers have been published suggesting the potential of PEA for COVID-19 (Pesce 2020, Noce 2021, Roncati 2021).
PEA and Allergies
Most of the research on PEA for allergies has focused on skin allergies or atopic dermatitis. Numerous animal studies have shown reductions in allergic symptoms with PEA administration (Vais 2016, Cerrato 2012, Roviezzo 2017, Noli 2015).
A small, older trial, using a topical PEA cream, also found benefit for uremic pruritus—skin itching commonly found in patients with kidney failure. Although the cause of uremic pruritus is not fully understood, Itching and skin dryness improved over the course of three weeks with PEA cream (Szepietowski 2005). A larger human trial of atopic dermatitis, or skin allergies, also found significant improvements with the application of PEA cream (Eberlein 2008).
Conclusion
PEA is a fascinating natural compound that appears to be both safe and effective for reducing inflammation and inflammatory conditions. Considering how chronic inflammation lies at the core of numerous health concerns, PEA could be relevant in the treatment of a number of different health conditions. Currently, the data on pain, colds and flu, and allergies are some of the most promising. 
Join our weekly newsletter for the best in natural and integrative medicine!